At Families Helping Families, we believe teamwork is everything and are proud to feature our partners here!
We can grow stronger as a community by recognizing, supporting and realizing the resources of our friend organizations below.
Clinton Police Department
https://clintonct.org/167/Police-Department
The Clinton Police Department, in partnership with our community, is dedicated to providing superior police services, preventing crime and preserving the peace for all citizens and visitors. We are committed to supporting a quality of life that promotes safety, security and mutual respect for the community we serve.

Clinton Fire Department
http://clintonct.org/152/Fire-Emergency-Medical-Services
As 1st responders to fires, public safety, medical emergencies and disasters the Clinton Volunteer Fire Department, Inc. protects the lives and property of the Town of Clinton residents and visitors. The Department advances public safety through training in fire prevention, investigation and education programs.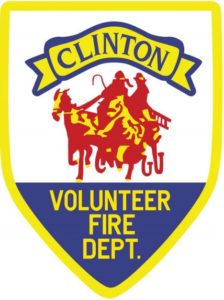 Social Services
http://clintonct.org/171/Social-Services
Clinton Social Services provides guidance and technical assistance to agencies that provide direct services that address issues of poverty, family violence and exploitation. CSS promotes self-reliance and self-sufficiency, and to prevent abuse, neglect, dependency and exploitation of vulnerable individuals, children and their families.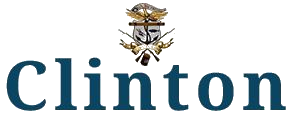 The Shoreline Soup Kitchens & Pantries
https://www.shorelinesoupkitchens.org/
Our pantries located in Old Saybrook, Westbrook, Clinton, Old Lyme and East Lyme provide enough food for three meals for three days for those who attend, and those in their household.  The food distributed includes both fresh meat, vegetables, fruit, and dairy and non-perishable canned and packaged food and Heat & Eat meals. Those in need are welcome to attend one distribution per week.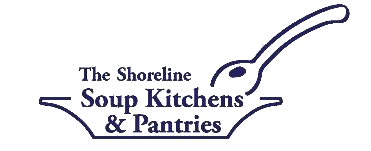 Clinton Youth and Family Services
https://clintonyouthandfamily.org/
The Clinton Youth and Family Service Bureau works to improve the quality of life, health and safety of Clinton youth and families by providing a range of services including counseling, intervention and referral services. As an integral part of the community, providing valuable resources for youth, adults, families, and the community, the bureau works closely with schools, businesses, local government and faith-based organizations to promote its vision in keeping Clinton a healthy, stimulating environment for kids.

The Henry Carter Hull Library
Located at 10 Killingworth Turnpike, the mission of the Henry Carter Hull Library is to provide an inviting and dynamic environment, where all members of our community may discover both information and inspiration. Come visit the library for books, DVDs, classes, movie nights, our teen center and much more, all year long!

New England Smart Energy
NEW ENGLAND SMART ENERGY GROUP, LLC. offers a wide range of services.  Working only with the best reputable, licensed contractors through out CT our work is performance based and quality assured.  We are a one-stop shop for all energy efficiency services and aim to make your home healthier and more energy efficient while saving you money and helping the planet.
You may qualify for a full comprehensive home energy assessment designed to reduce your homes energy usage and save you money $$$ at no cost to you!!!
Click Here For More Info on NE Smart Energy and
how they've helped the Clinton Community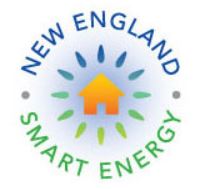 Liberty Bank
Find your [confident] place with Liberty Bank! We are dedicated to helping you and your family build a strong financial future.
Liberty Bank is proud to partner with Families Helping Families on the Connecticut shoreline! Established in 1825, Liberty Bank is Connecticut's oldest bank, with more than $4.8 billion in assets and 55 banking offices throughout the central, eastern, western and shoreline areas of the state. As a full-service financial institution, Liberty offers consumer and commercial banking, home mortgages, insurance, and investment services. Named as a 2018 'Best Bank in America' by Forbes and "Top Workplace" by the Hartford Courant for seven consecutive years, Liberty maintains a longstanding commitment to superior personal service and unparalleled community involvement throughout the communities it serves. For more information about Liberty Bank products and services designed to fit your family's needs: www.liberty-bank.com.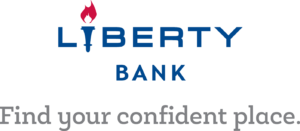 CT Humane Society Pet Food Pantry
Because pets are family too!  Hard times can affect everyone, even our four legged friends.  If you need assistance providing food for your pets, please visit the Humane Society's website for details and an application.