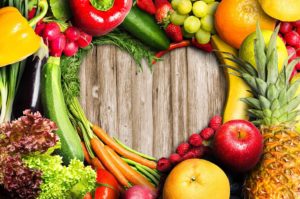 Your 100% tax-deductible donation will assist your neighbor when they may need it most.
If you'd like to setup a recurring donation, please click below - you can easily setup and change the amount, source and frequency!


New Recurring Donation
Or, if you already have a recurring donation setup and would like to modify or cancel it, you can click here!


Manage My Recurring Donation
To begin a one-time donation, start here - we THANK YOU for your generousity!